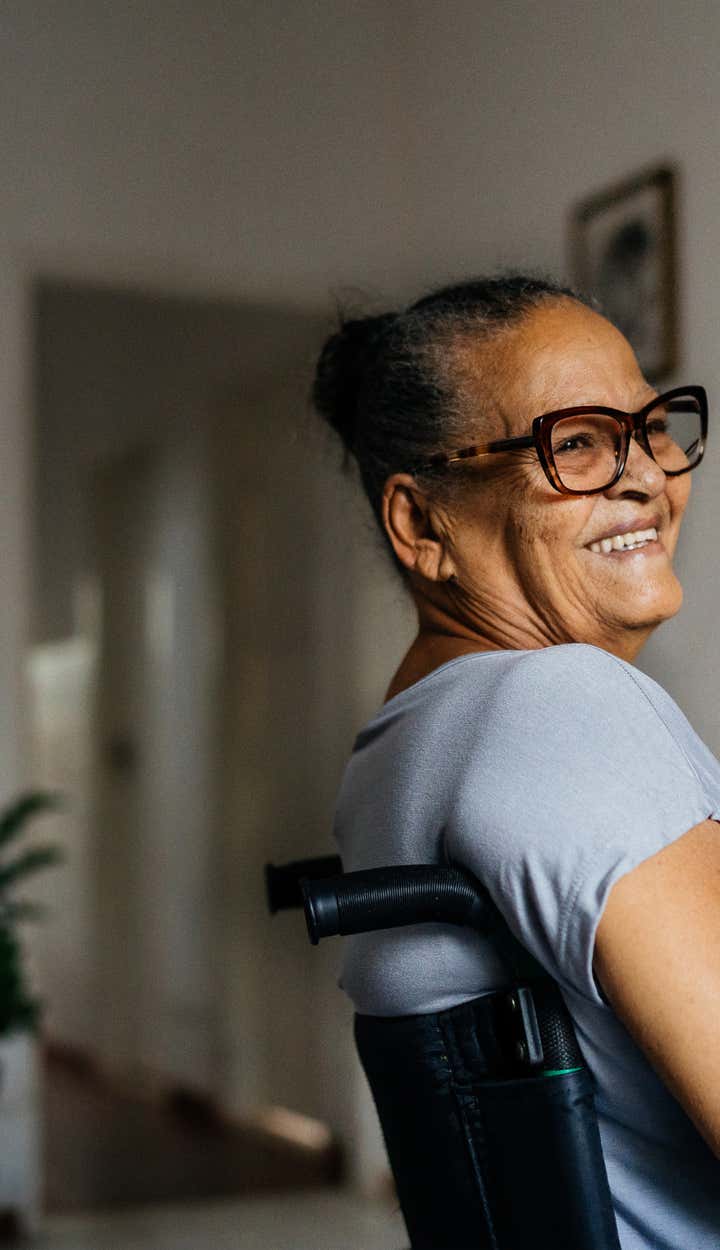 INDIVIDUALS & FAMILY
Health insurance designed to keep you healthy.
We have the most sought-after network of doctors in Idaho. See how St. Luke's Health Plan makes health care more affordable for you and your family.
Benefits that benefit you.
Primary care
Get easy access to yearly check-ups and other primary care services for $0. When your insurance and doctors are on the same team, everyone benefits.
Pharmacy
Seamless integration with your doctor and access to generic drugs with $0 copay with most plans.
Maternity benefits
Having a baby? Congratulations! From the first ultrasound to the birth of your child, our special maternity benefits provide quality care for you and your growing family.
No pre-authorization
As long as you're seeing a doctor in network, no pre-authorization is necessary for most services. Pretty sweet, right?
Virtual care
Our on-demand virtual care makes vital medical services, delivered by our own in-network doctors, more accessible to you.
Spine wellness
80% of Americans suffer back pain at some point in their lives. Ugh! Our spine wellness center can help you get back (see what we did there?) on your feet.
Accessible and affordable health care.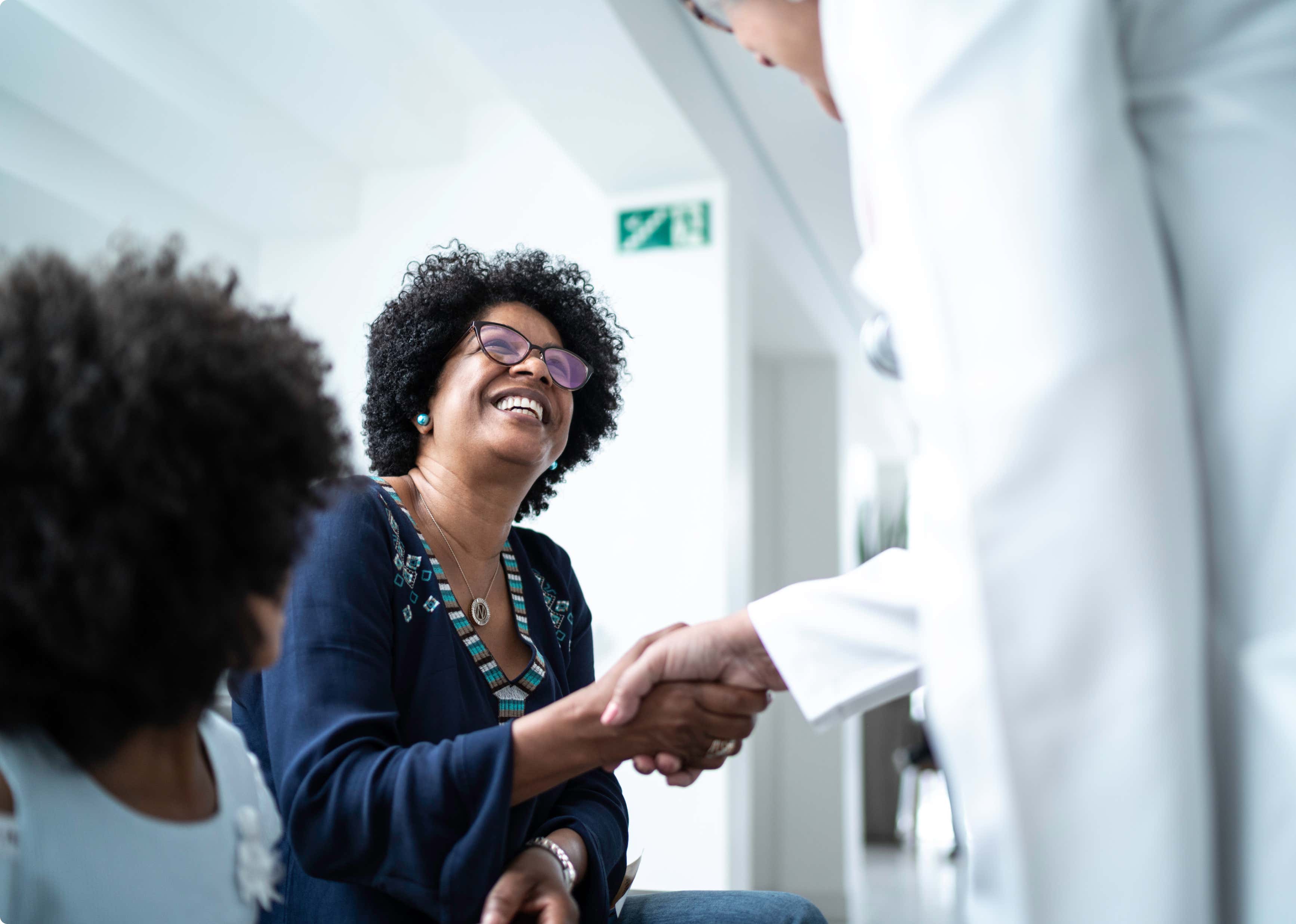 Value-based care
Our goal is to provide the best possible care for the lowest cost.
Quality network
900+ locations and 4,000+ St. Luke's and independent practitioners accountable for the health and well-being of their patients.
Caring for Idaho
Our network is experienced in providing outstanding health & financial outcomes to more than 260,000 people in 20 counties.
Get in touch
Questions about our plans or need help signing up? Reach out.
A brand you can trust
Enroll in St. Luke's Health Plan on Your Health Idaho Marketplace and access a network of 4,000+ doctors and specialists trusted by Idahoans.
Note: Individual and family plans pending annual certification mid-Sept. Open enrollment begins Oct. 15, 2022 for coverage effective Jan. 1, 2023.