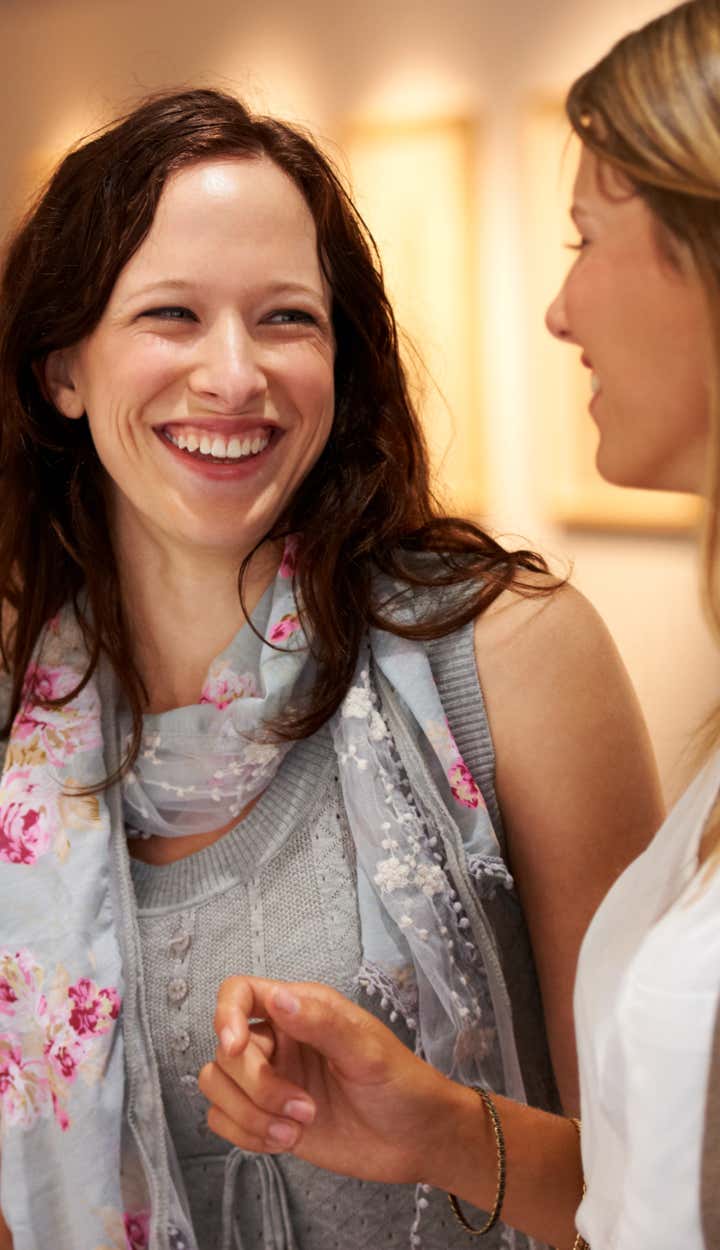 SMALL BUSINESS
For small businesses with big plans.
GET TO IT
Take your benefit offerings from good to great by giving your employees access to the top doctors and hospitals in Idaho.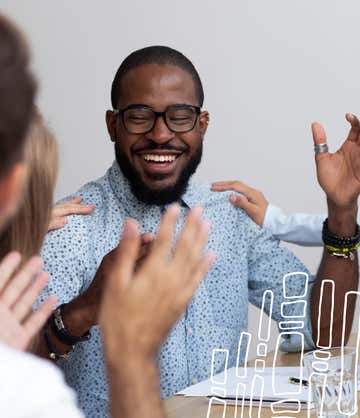 $0 is a beautiful thing.
$0 in-network primary care physician visits
$0 in-network preventive care
$0 in-network maternity care
$0 preventive prescription drugs
$0 preferred generic drugs on most plans
$0 behavioral health
Accessible and affordable health care.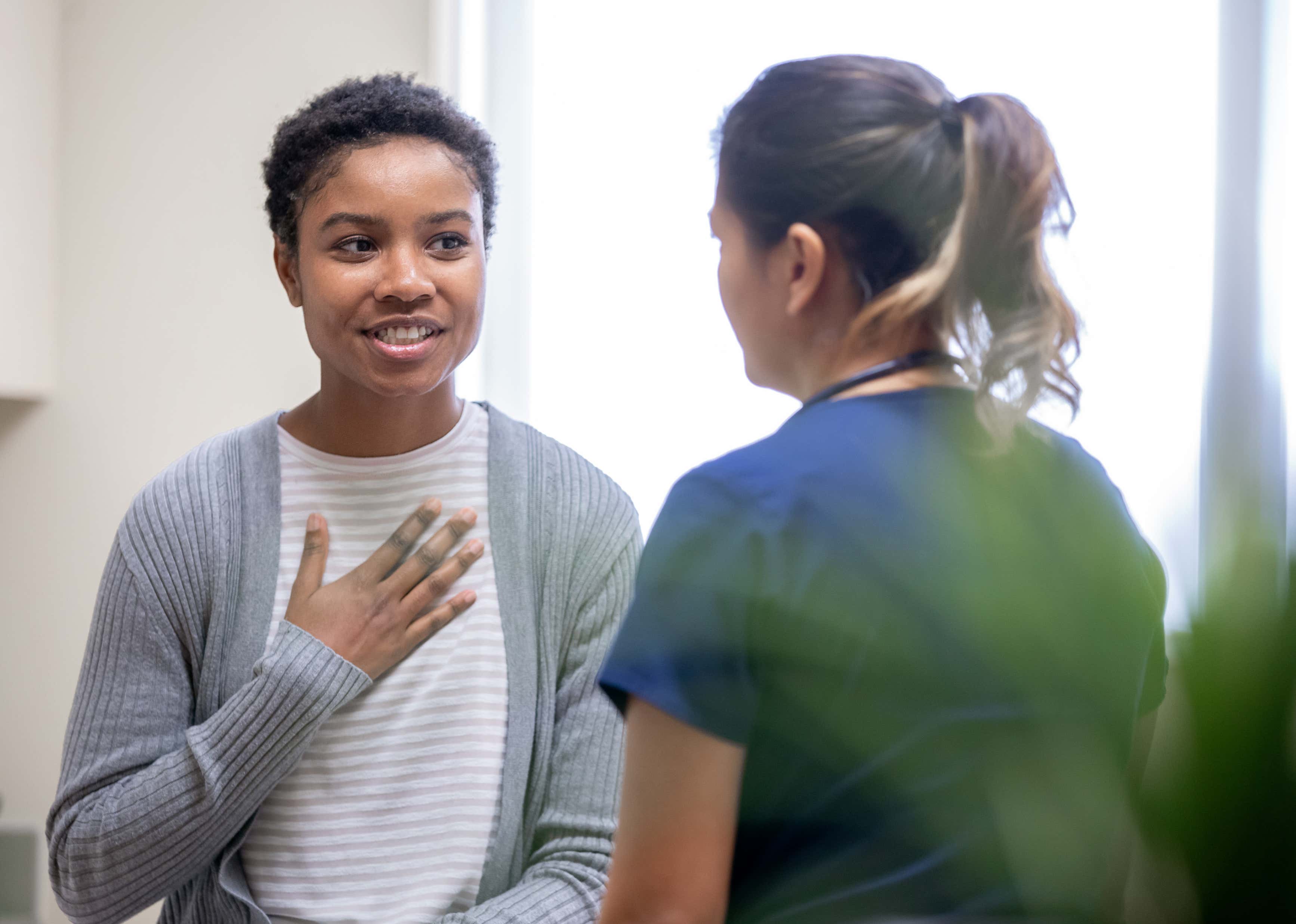 Value-based care
Our goal is to provide the best possible care for the lowest cost.
Quality network
900+ locations and 4,000+ St. Luke's and independent practitioners accountable for the health and well-being of their patients.
Caring for Idaho
Our network is experienced in providing outstanding health & financial outcomes to more than 260,000 people in 20 counties.
Let's get your team covered.
Get in touch
Questions about our plans or need help signing up? Reach out.
A brand you can trust
Enroll in St. Luke's Health Plan on Your Health Idaho Marketplace and access a network of 4,000+ doctors and specialists trusted by Idahoans.
Note: Individual and family plans pending annual certification mid-Sept. Open enrollment begins Oct. 15, 2022 for coverage effective Jan. 1, 2023.