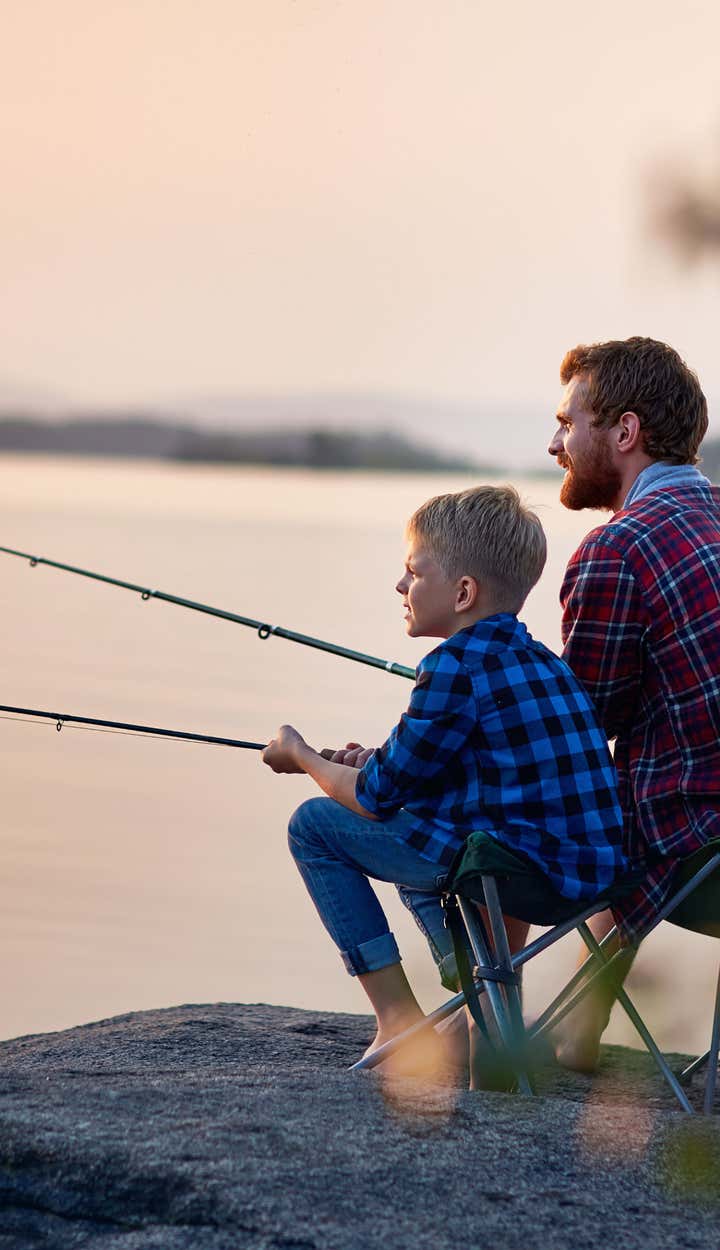 FAQ & MEMBER SUPPORT
Questions, meet answers.
Find the info you need here or get in touch. We'll respond (promise).
FAQ
Frequently Asked Questions.
Have questions? We're here to help.
Where can I see my benefits online?
Log in to the Member Portal and navigate over to the Covered Benefits section.
How do I find out about the benefits that are specific to my plan?
Refer to the coverage documents in your Member Portal for information specific to your coverage plan.
I need to sign up for COBRA. Does St. Luke's Health Plan offer that?
Sure thing. Specific life events, like losing a job or a loved one, may qualify you for Consolidated Omnibus Budget Reconciliation Act (COBRA) benefits. Check your Member Portal documents for more details about COBRA for your plan.
How long does it take for coverage to kick in?
If you enroll during the annual open enrollment period, your coverage kicks in on January 1. Outside of open enrollment, coverage starts the first day of the month after you complete the enrollment process.
Which benefits are 100% covered?
So many!
$0 in-network primary care physician visits
$0 in-network preventive care
$0 in-network maternity care
$0 preventive prescription drugs
$0 preferred generic drugs on most plans
Check your complete list of benefits in your Member Portal.
Is virtual care covered?
You bet! St. Luke's Health Plan offers virtual appointments for both regular checkups and urgent care visits. Our patients like our virtual care services so much that they've given them a 96 percent satisfaction rate.
Will my flu shot and COVID-19 vaccine be covered?
Of course! Those fall under our $0 preventive care coverage.
Do I have to get pre-authorization for procedures?
St. Luke's Health Plan is committed to ensuring members receive health care that is high-quality, medically necessary and cost-effective. That's why we require authorization for certain services before, during or after the services are rendered. See below for more information about authorization and how it could impact you as a member.
What is an authorization request?
An authorization request is when a member or health care provider asks St. Luke's Health Plan to cover a specific health care service, item or medication. During the authorization process, we evaluate the request to decide if it is a covered benefit and if it is medically necessary. An approved authorization means we agree the service is medically necessary and should be covered according to the benefits.
What are the different types of authorizations?
Pre-authorization: Sometimes known as "prior authorization," pre-authorization is a request for coverage before services are rendered. This process is most often used for non-emergent situations, like elective surgeries.
Concurrent Review: A concurrent review is performed while a member is actively receiving care. St. Luke's Health Plan performs periodic concurrent reviews on all inpatient stays, including admission to a hospital or skilled nursing facility.
Postservice Authorization: A postservice authorization is a request for coverage after services are rendered. This type of authorization is most often used for emergency situations, where it would be dangerous to wait for an authorization approval before proceeding with treatment. Postservice authorizations are also sometimes called "retrospective authorizations."
What services require authorization?
This varies depending on your plan. Please refer to your plan documents or contact Customer Care if you have any questions about what services require authorization.
Who is responsible for obtaining authorization?
In general, your health care provider will take the necessary steps to request authorization from St. Luke's Health Plan. Sometimes members have to submit their own authorization requests, particularly when utilizing providers that are out-of-network on their plan. It is important to obtain an authorization when required, because failure to do so can result in denied or reduced benefits.
How can a member or provider submit an authorization request?
Providers can submit authorization requests electronically through the St. Luke's Health Plan Provider Portal. Members can utilize the Pre-authorization Request Form.
Get in touch
Questions about our plans or need help signing up? Reach out.
A brand you can trust
Enroll in St. Luke's Health Plan on Your Health Idaho Marketplace and access a network of 4,000+ doctors and specialists trusted by Idahoans.
VISIT MARKETPLACE