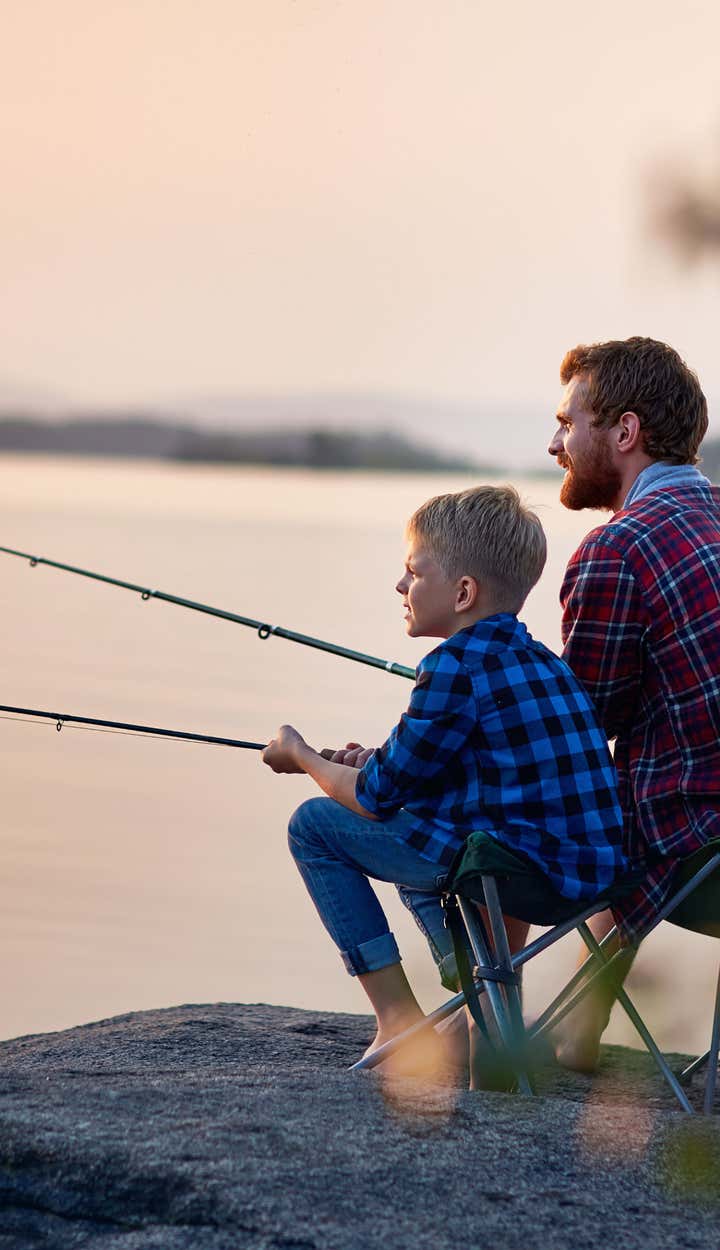 FAQ & MEMBER SUPPORT
Questions, meet answers.
Find the info you need here or get in touch. We'll respond (promise).
FAQ
Frequently Asked Questions.
Have questions? We're here to help.
How can I talk to a person?
Give our customer service department a holler. There are a few ways to reach out:
Our customer service team is available Monday-Friday 8AM - 5PM (MST)
If you're reaching us after hours (or just don't feel like talking), send us an email and we'll get back to you within 24 hours.
I lost my ID card. Can I get a new one?
Hey, it happens! In our member portal, you can print a temporary card to have on hand while you wait for a new one to arrive. Request a new card through the Member Portal and we'll send you a new one in the mail.
How can I check a claim?
Log into the Member Portal—you'll find all of your current claims there.
Where can I see my benefits online?
Log in to the Member Portal and navigate over to the Covered Benefits section.
How long does it take for coverage to kick in?
If you enroll during the annual open enrollment period, your coverage kicks in on January 1. Outside of open enrollment, coverage starts the first day of the month after you complete the enrollment process.
Do I have to get pre-authorization for procedures?
Pre-authorization is not required for most medical benefits provided by in-network health care practitioners. Emergency and urgent care services never require pre-authorization in network. You can double-check if your procedure requires pre-authorization by logging into your Member Portal.
Is virtual care covered?
You bet! St. Luke's Health Plan offers virtual appointments for both regular checkups and urgent care visits. Our patients like our virtual care services so much that they've given them a 96 percent satisfaction rate.
Which benefits are 100% covered?
So many!
$0 in-network primary care physician visits
$0 in-network preventive care
$0 in-network maternity care
$0 preventive prescription drugs
$0 preferred generic drugs on most plans
Check your complete list of benefits in your Member Portal.
Is maternity care covered?
In-network maternity care is fully covered for all medically necessary screenings and procedures during pregnancy. Please refer to your coverage documents in your Member Portal if you'd like to work with an out-of-network doctor.
Will my flu shot and COVID-19 vaccine be covered?
Of course! Those fall under our $0 preventive care coverage.
How do I find out about the benefits that are specific to my plan?
Refer to the coverage documents in your Member Portal for information specific to your coverage plan.
I need to sign up for COBRA. Does St. Luke's Health Plan offer that?
Sure thing. Specific life events, like losing a job or a loved one, may qualify you for Consolidated Omnibus Budget Reconciliation Act (COBRA) benefits. Check your Member Portal documents for more details about COBRA for your plan.
Get in touch
Questions about our plans or need help signing up? Reach out.
A brand you can trust
Enroll in St. Luke's Health Plan on Your Health Idaho Marketplace and access a network of 4,000+ doctors and specialists trusted by Idahoans.
VISIT MARKETPLACE