Find a doctor

Doctors you know.

Specialists you trust.

Your account

Pay premiums. View ID cards.

Check claims & more.

Find a pharmacy

Receive your medications by mail

or locate a pharmacy nationwide.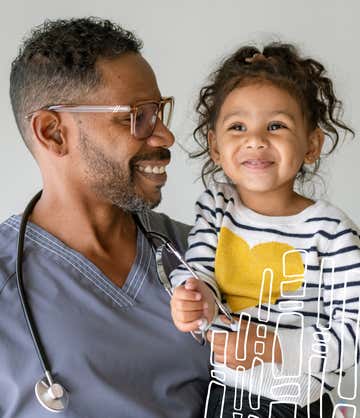 Pharmacy and prescriptions.
We've got your prescriptions covered.
St. Luke's Health Plan offers comprehensive coverage for all of your prescription medication needs. With access to a wide range of pharmacies, you get affordable prices for the medications you need to stay healthy.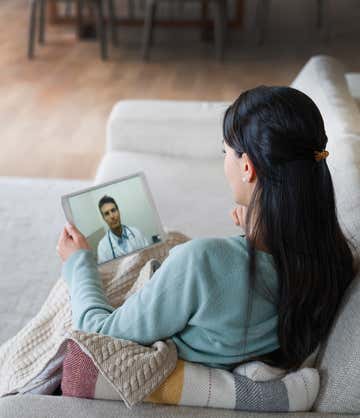 Virtual care?
St. Luke's Health Plan offers on-demand virtual appointments, if appropriate depending on your symptoms. You'll meet with a local St. Luke's health care professional who is able to view and update your existing medical information.
No driving. Less waiting. Our patients appreciate our virtual care services so much, they've awarded them a 96% satisfaction rate.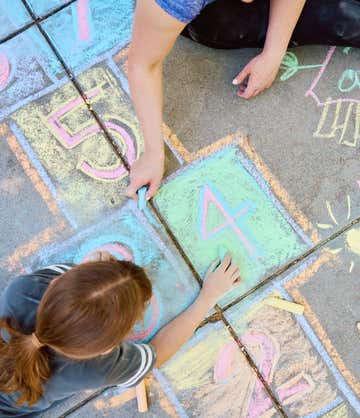 Care Management.
Our care advisors offer guidance for you and your family as you make choices about treatment, health care preferences and personal goals.
The care management team includes registered nurses, social workers, dietitians, pharmacists, respiratory therapists, community health workers and outreach coordinators. Our advisors offer:
A personalized health assessment that helps identify health risks.
Educational materials to help you understand and manage medications, symptoms, and care planning.
Support in creating achievable health goals.
There is no additional cost for these services. Call 1-833-540-1302 to get started.
How can I talk to a person?
Which benefits are 100% covered?
What medications does my plan cover?
Get in touch
Questions about our plans or need help signing up? Reach out.
Quality Coverage
St. Luke's has an exceptional network of quality doctors and specialists serving Idaho. We're so glad you're a part of our family.
SIGN IN