Idaho

Find in-network doctors within our 20-county coverage area.

Regional

Search in other Idaho counties and AK, MT, OR, SD, UT, WA, and WY.

Nationwide

Search for doctors and specialists around the country.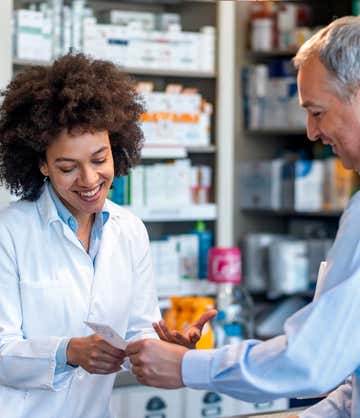 Looking for a pharmacy?
Just about every independent and national chain pharmacy is in our network.
The highest-quality network of doctors in Idaho.
St. Luke's has the most highly esteemed network of doctors and specialists in the state. From a regular check-up to emergency care and everything in-between, you'll find a doctor with expertise to help you.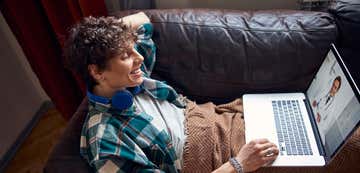 Virtual care?
St. Luke's Health Plan offers on-demand virtual appointments, if appropriate depending on your symptoms. You'll meet with a local St. Luke's health care professional who is able to view and
update your existing medical information. No driving. Less waiting. Our patients appreciate our virtual care services so much, they've awarded them a 96% satisfaction rate.
Get in touch
Questions about our plans or need help signing up? Reach out.
Quality Coverage
St. Luke's has an exceptional network of quality doctors and specialists serving Idaho. We're so glad you're a part of our family.
SIGN IN