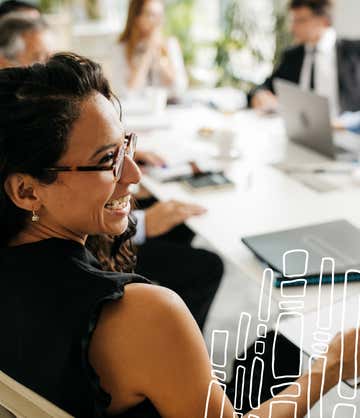 Perfect for employers.
Fully integrated health plans, with doctors and insurance working together on the same team
Access to an amazing network of doctors and specialists
Competitive rates with great coverage
A brand your employees know and trust
Fewer barriers.
Less stress.
Your doctor is likely already in the network
No in-network referrals necessary
Affordable plans designed for every age and budget
$0 can go a long way.
St. Luke's Health Plan offers a number of services for $0.
$0 primary care
$0 preventive care
$0 virtual care
$0 preventive prescriptions
$0 preferred generic prescriptions
$0 maternity benefits
$0 behavioral health
Let's get your team covered.
Get in touch
Questions about our plans or need help signing up? Reach out.
A brand you can trust
Enroll in St. Luke's Health Plan on Your Health Idaho Marketplace and access a network of 4,000+ doctors and specialists trusted by Idahoans.
GET STARTED