Doctors and insurance working together to achieve healthy outcomes. What could be more rewarding than that? Find the job of your dreams.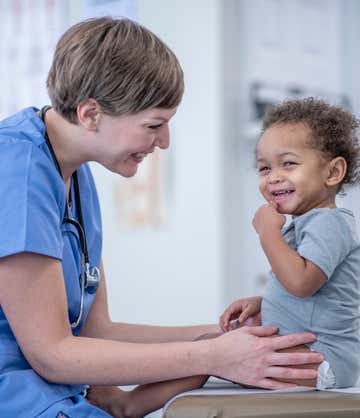 Career opportunities.
We're making insurance more accessible and bringing the highest quality network of doctors to the residents of Idaho. Amazing! Join the only fully integrated system in Idaho working to shape the future of health care.