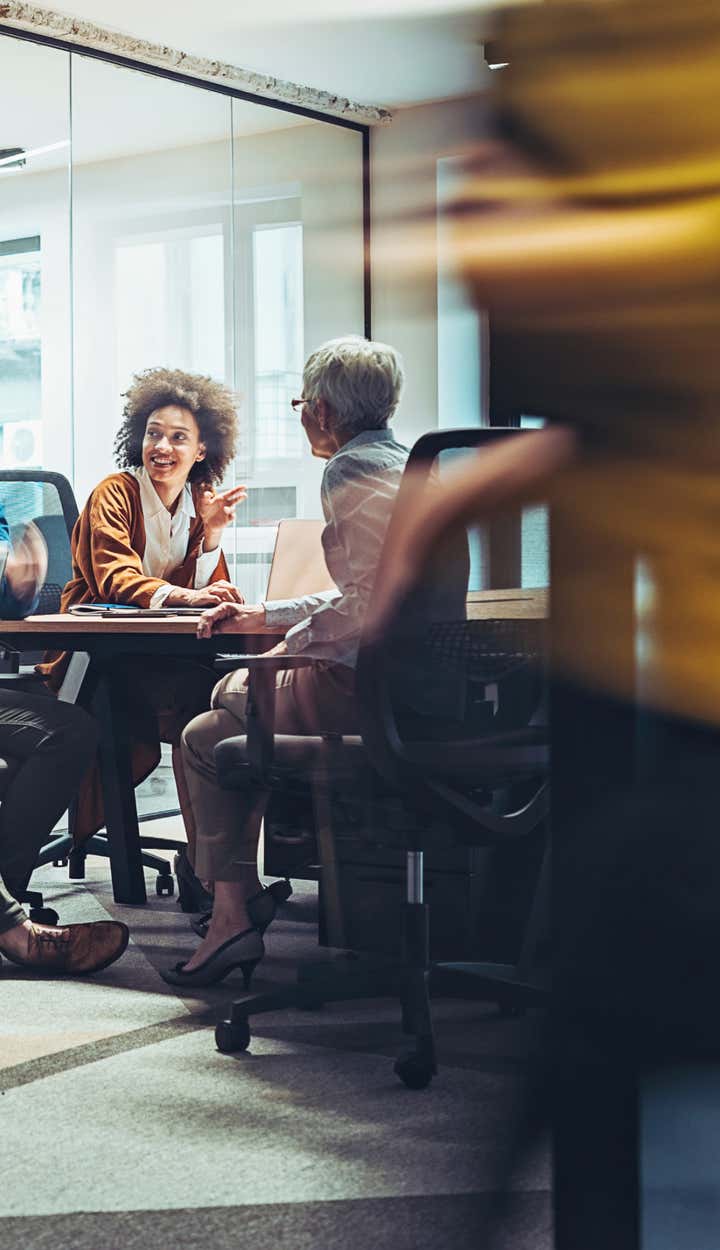 LARGE BUSINESS
We've got big plans for you.
GET TO IT
For companies with 51+ employees, we offer specialized plans to match your employees' needs.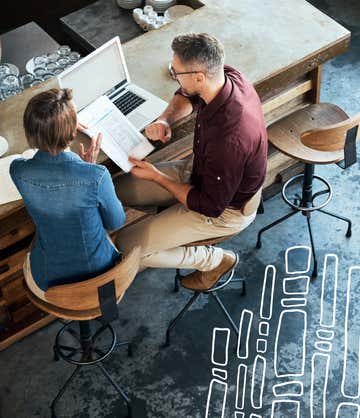 Customized benefits.
When it comes to health care plans, one size never fits all. Call the St. Luke's Health Plan team for assistance with choosing the perfect plan for your business.
Accessible and affordable health care.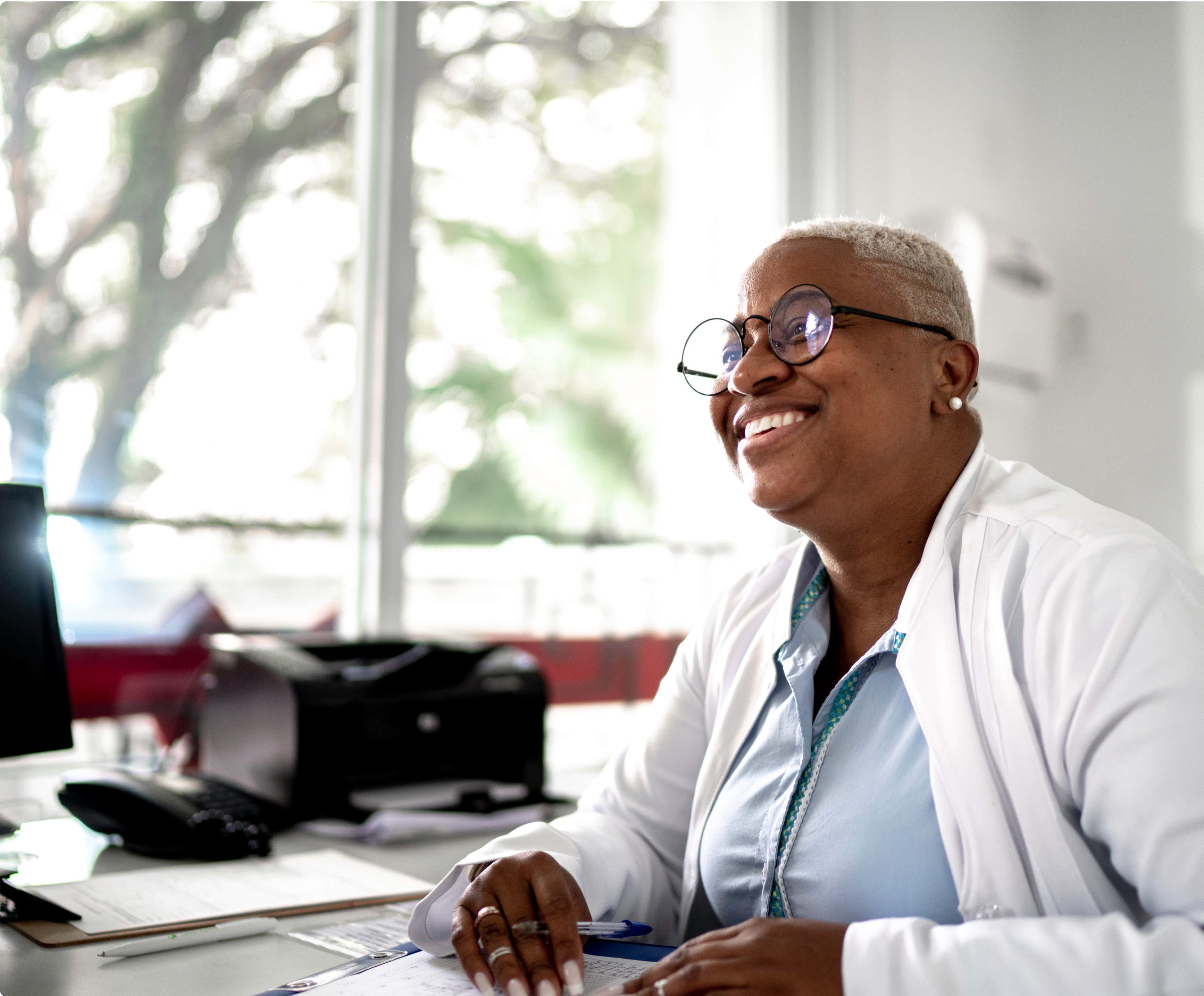 We've got you covered
Our sole focus is delivering quality health plans to meet your employees' needs, so you can stay focused on your business.
A variety of plans
We offer a variety of options that fit your employees' varied health care needs.
Caring for Idaho
We're still a local health system caring for our neighbors, only now those neighbors include 260,000 people in 20 counties.
Let's get your team covered.
Get in touch
Questions about our plans or need help signing up? Reach out.
A brand you can trust
Enroll in St. Luke's Health Plan on Your Health Idaho Marketplace and access a network of 4,000+ doctors and specialists trusted by Idahoans.
Note: Individual and family plans pending annual certification mid-Sept. Open enrollment begins Oct. 15, 2022 for coverage effective Jan. 1, 2023.