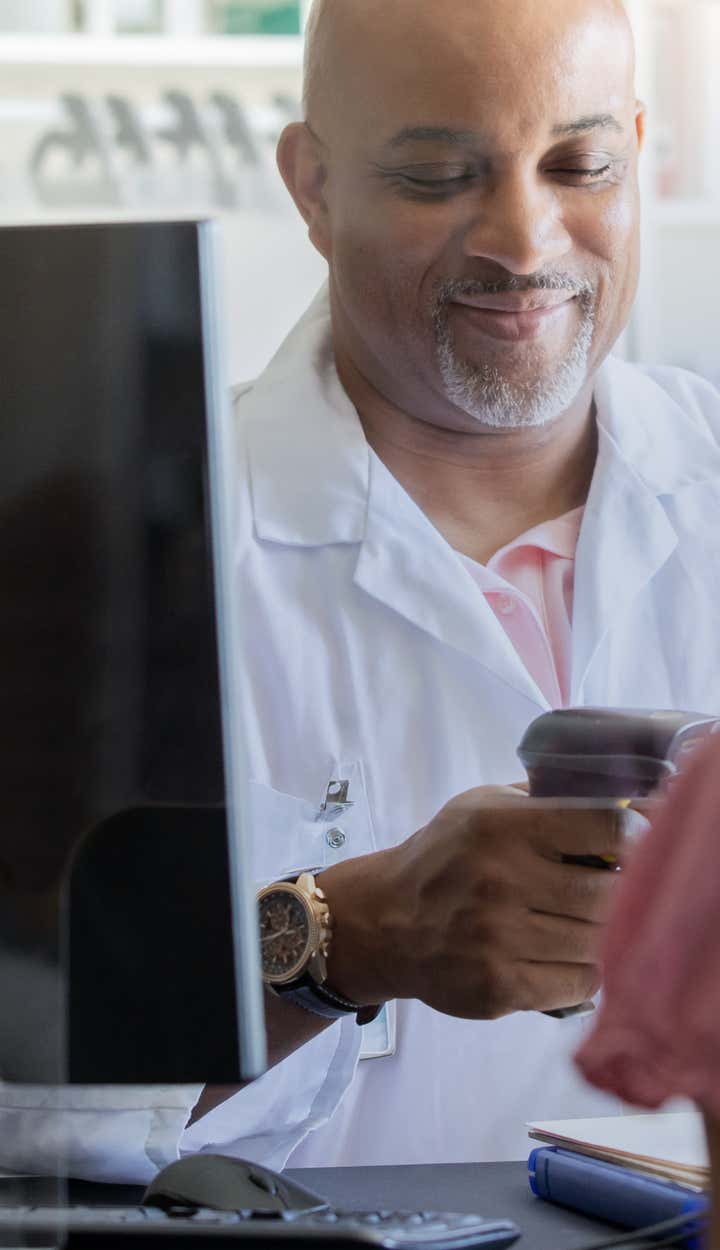 We've got your prescription covered.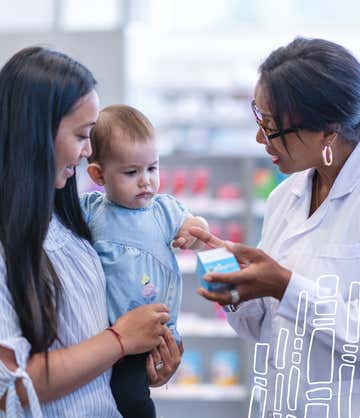 Prescription drug coverage.
Many of your generic prescription medications will be covered by the St. Luke's Health Plan at no cost.
For more information about cost and availability, please see our Prescription Drug List, which contains the most commonly prescribed outpatient medications covered by your plan.
Pharmacy portal.
When it comes to medications, we understand that you're concerned about cost and delivery. Our local pharmacy benefit managers work directly with doctors, in-state pharmacies and national chains to deliver the most affordable options in a timely manner. With your pharmacy portal login, you have access to view specific plan prices for your prescriptions.
Find a pharmacy.
You don't need to go far for your prescriptions. St. Luke's pharmacies are convenient, affordable and can serve all your medication needs, often through mail order.
If you have another preferred pharmacy, it's likely that it's part of our network and you can fill up to a 30-day supply at any network pharmacy. We partner with nearly all chains and independent pharmacies.
How much are my medications?
Where can I get my medications?
Can I have my medications mailed to me?
What is a specialty medication and how do I get access to specialty medications?
I have a high deductible health plan, how do I afford my medications?
What if my medication requires prior authorization?