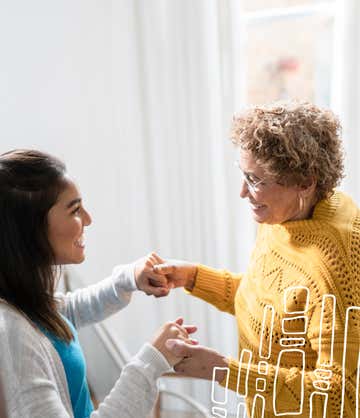 Work with the most trusted name in Idaho.
Simplify care.
Join our high-quality network and enjoy the ease of being part of a complete system - one that understands the needs of its providers while keeping the focus on patients.
Be a cut above.
St. Luke's maintains strict contracting and credentialing standards that boost the overall value of the network. We continually reassess providers and facilities to ensure excellence.
Stick to standards
The St. Luke's Health Plan credentialing program includes providers who have an unrestricted, current and valid license and a National Provider Identification (NPI) number. In partnership with St. Luke's Centralized Verification Office, SLHP access information from resources such as national certifying boards, state licensing boards, the Office of the Inspector General Exclusions list, the National Provider Data Bank, and other sources as needed.
Already in our network?
Provider manual.
As a network provider, you play an integral role in our mission to remove barriers between doctors, insurance and members. We want to make your life easier so you can focus on what you do best, providing exceptional care for your patients. So, we've created this provider manual as a go-to resource.