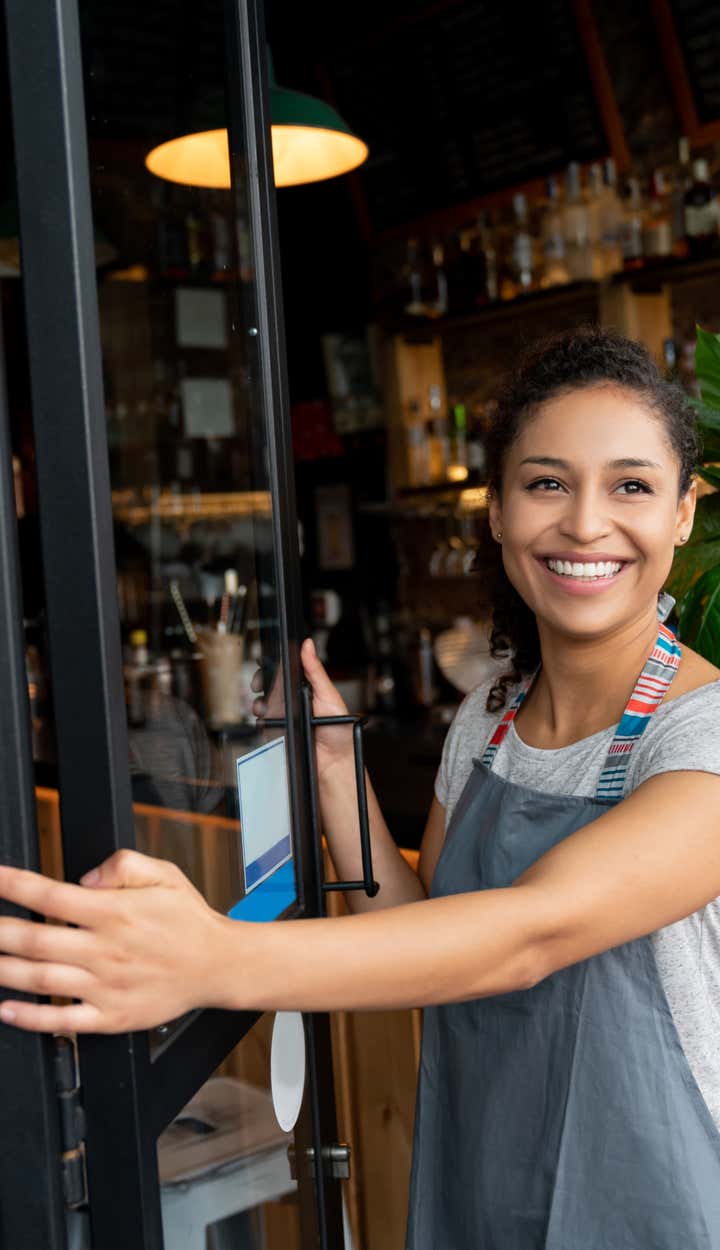 ST. LUKE'S HEALTH PLAN NOTICE
Member Rights & Responsibilities.
SIGN IN
As a St. Luke's Health Plan member, you have the following rights and responsibilities.
Everything you need to know.
As a member of the Plan, you have the right to:

As a Plan member, you have the responsibility to:
Get in touch
Questions about our plans or need help signing up? Reach out.
Quality Coverage
St. Luke's has an exceptional network of quality doctors and specialists serving Idaho. We're so glad you're a part of our family.